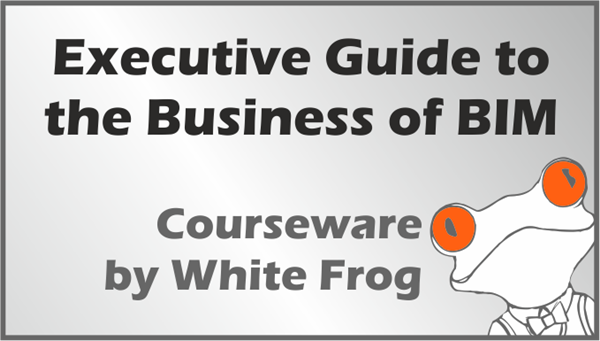 BIM
This module is aimed at providing managers and principles with a high-level explanation, in laymens terms, of the terminology and principles of BIM and how it may effect them and their business.
To purchase a product, please select a format and subscription (if applicable).
Modules
01 - Introduction to BIM
What is BIM and is it relevant to me? This is a question on many lips in today's construction sector, and in this module we intend to answer that question and hopefully several others that you possibly haven't thought of yet, but should. We will not answer all the questions relating to BIM adoption strategy but hope at least, to guide people towards knowing what questions they need to ask when defining one.
//Sidebar Text